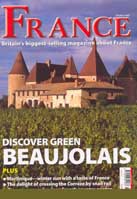 Article from France Magazine Up Front October 2005
Advertisers on holiday home websites are being warned about a scam which appears to be on the increase. Philip Suter director of an online property services company, says that accommodation owners have been targeted in the last couple of months.
The scam works when the applicant sends an email enquiring about holiday accommodation. They arrange to send a cheque for the week's rental but in fact send a cheque which is far in excess of the agreed figure. They then contact the property owner again to see if the cheque has arrived only to be told that they have sent too much money.
The property owner agrees to send back the difference. However the original payment was bogus when means that the advertiser has lost out. Examples of recent scam emails said to have been sent can be seen at www.jmlvillas.com
To Download PFF

Version click on article below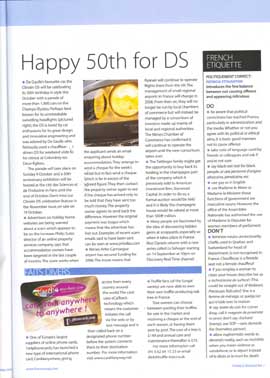 Find jml on twitter
jml Insurance | insurance4carrental

Find jml on facebook
_______________________________